Local Businesses to Support this Black Friday
Black Friday is here! Are you participating in the madness? We came up with a list of West-Suburban shops to check out this weekend.
Anderson's Toyshop | Naperville
Located in downtown Naperville, Anderson's Toyshop offers high-quality toys, games, crafts, and puzzles. It is the one-stop shop for all of the kids on your list!
Visit their website: andersonstoyshop.com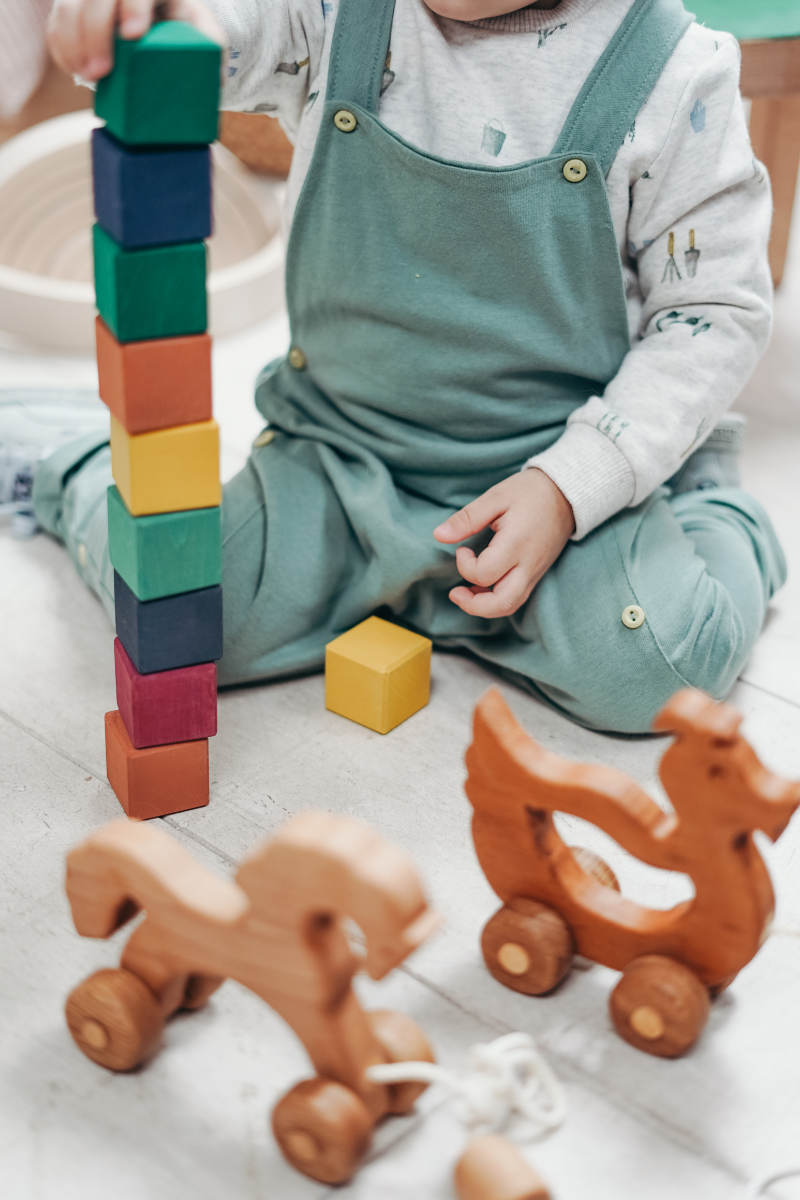 Top Fashion | Naperville
Top Fashion is a clothing store located in Downtown Naperville that offers apparel, footwear and accessories for men, women and children. They carry brands like North Face, Nike, Adidas, and more. It is the perfect spot to get your teen some trendy clothes for the holidays.
Visit their website: topfashiontf.com
European Living | Naperville
Visit European Living for a taste of Europe. They offer everything from sheepskin coats to handmade pottery from Poland. Stop by this family-owned business for the perfect piece whether it be for your wardrobe or your home.
Visit their website: europeanlivingchicago.com
Bella-gia Boutique | Oswego
Bella-gia is a contemporary women's boutique located in Oswego. You can count on them to bring you the latest fashion trends at an affordable price. Have you heard of a "shacket"? Well, Bella-gia has them and they are all the rage!
Visit their website: bella-gia.com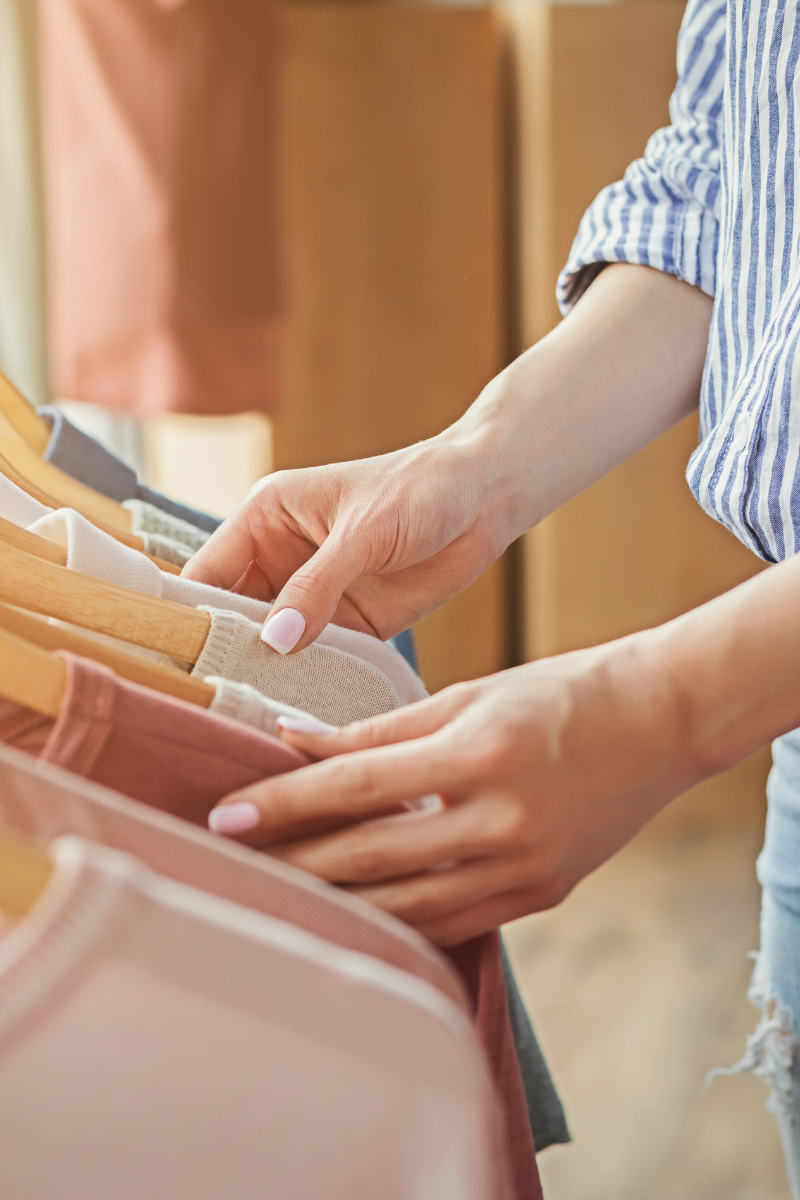 Velvet Grace | Oswego
Velvet Grace is a gift-shop and boutique located in Oswego. They carry home decor, women's apparel, gifts, candles, jewelry and more! It is the perfect spot for those who love to add a special touch to their homes.
Visit their website here: velvetgrace.net
Left Round Records | Plainfield
Shopping for a music lover? Left Round Records is the place to be. They are a record store located in Plainfield. You don't have to collect records to shop here, they carry new and used vinyl records, CDs, concert shirts, music memorabilia.
Visit their website: leftroundrecords.com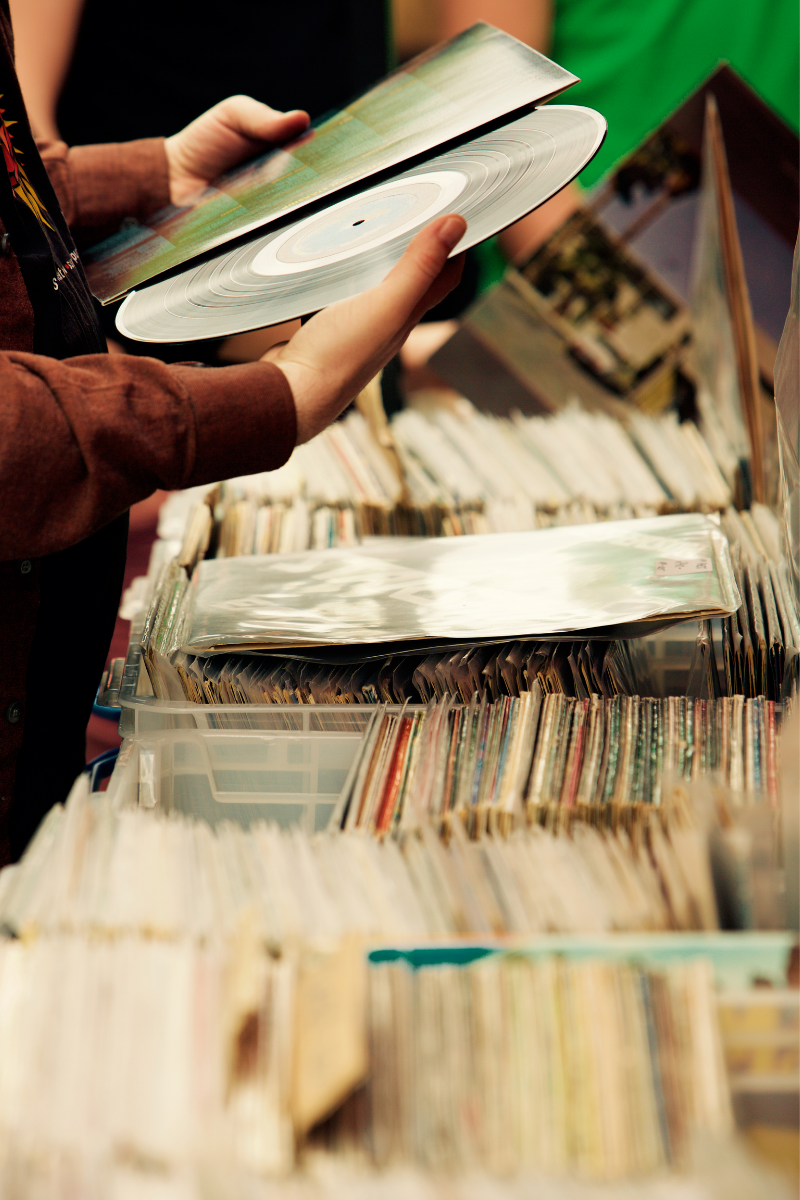 DNA Active Lifestyle Outfitters | Plainfield
Located in Plainfield, DNA Active Lifestyle Outfitters offers gear for those who are always on the run. Here you can find active lifestyle footwear and apparel in a very unique storefront setting.
Visit their website: dnaplainfield.com
Benzie Design | Plainfield
Benzie Design in Plainfield offers craft supplies, felt, and pom-poms in every shade, hue, tint, tone, and palette imaginable. They are a crafter's dream shop!
Visit their website: benziedesign.com
Offbeat Thrift and Vintage | Aurora
Located in the lower level of Wyckwood House, Offbeat is a curated thrift boutique offering vintage clothing, gifts, and accessories. You won't find a more unique gift anywhere else! These items are all hand-picked and now, one of a kind.
Visit their Instagram Page: @offbeat_thrift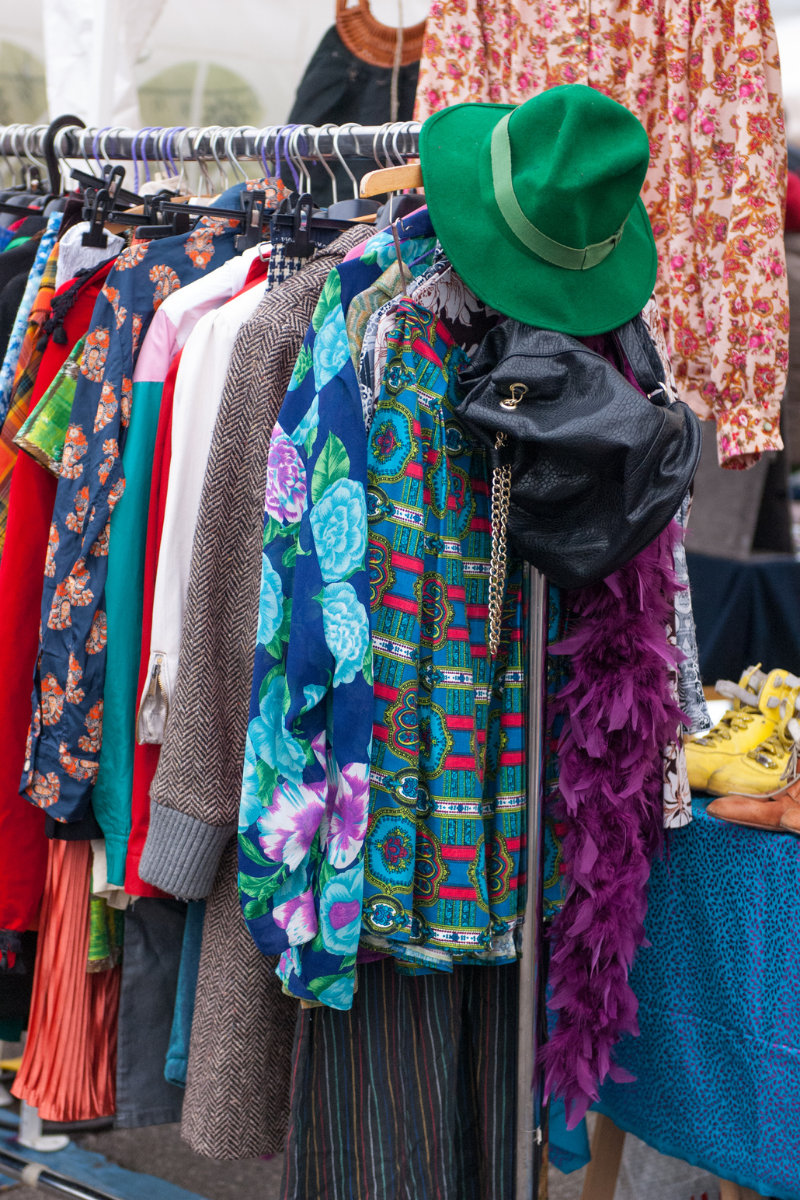 Always In Style | Geneva
At Always in Style, you can find name brand products for a discounted price. Always In Style is a consignment boutique for women who enjoy name brand clothing but don't want to pay full price. They carry a limited quantity of new items such as jewelry, handbags and other accessories.
Visit their website: aisgeneva.com
No matter who you are shopping for, the perfect gift is out there! We hope you found a store you'd like to check out this Black Friday whether it be in-person or online!
Happy Black Friday!