john greene Realtor Named #1 Small Business on 2023 Chicago Tribune's Top Workplaces List
We are thrilled to announce that john greene Realtor has once again secured its place on the Chicago Tribune Top Workplaces list for the 9th consecutive year! But that's not all - this year, we are proud to share that we have ranked as the #1 Small Business for the 2nd time in the last 3 years!
This remarkable accomplishment is a testament to the dedication, passion, and unwavering commitment of our incredible team. Each day, our team shows up with the intention of bettering themselves and our organization and offering the best service and support to our clients.
For more than 45 years, john greene Realtor has stood out as a leader in the industry. Our consistent presence on the Chicago Tribune Top Workplaces list over the last 9 years reflects the values and work ethic that define our team. We are not just a real estate company; we are a tight-knit group of professionals who share a common goal: to provide the best service and support to our clients.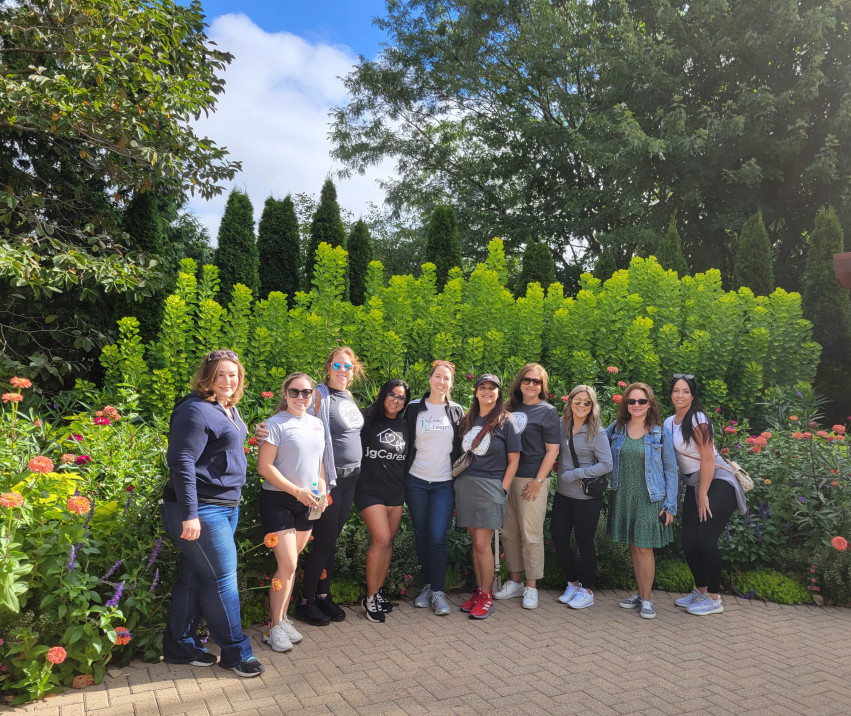 The Top Workplaces list is compiled based solely on anonymous employee feedback gathered through a third-party survey administered by Energage LLC. Employees provide feedback on 15 culture drivers that are considered critical to the success of any organization, including alignment, execution, and connection. Being a "Top Workplace" is considered a badge of honor because it is an authentic measure of employee attitudes toward the company.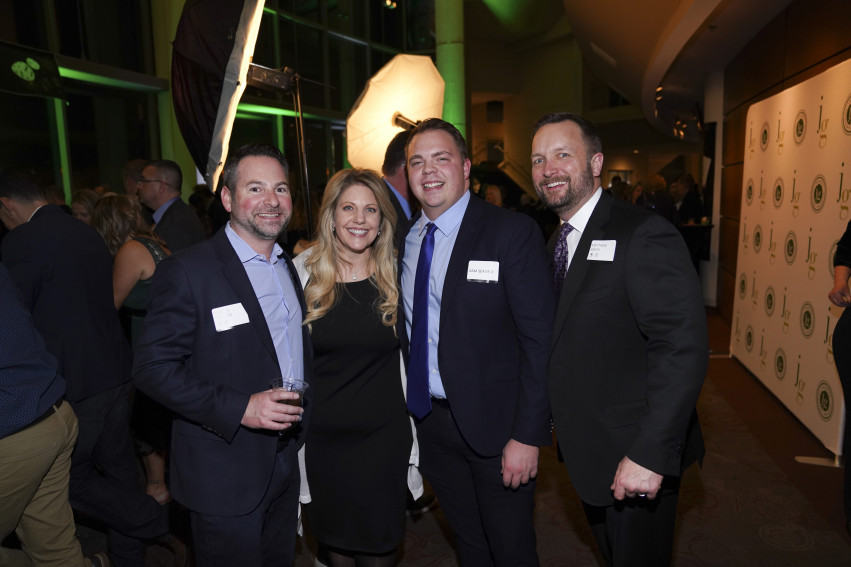 Earning the top spot as the #1 Small Business in Chicago for the second time in three years is an achievement that we take immense pride in. It showcases our commitment to maintaining a positive work environment and fostering a culture of excellence. This award is a testament to our team's dedication and the incredible strides we've made.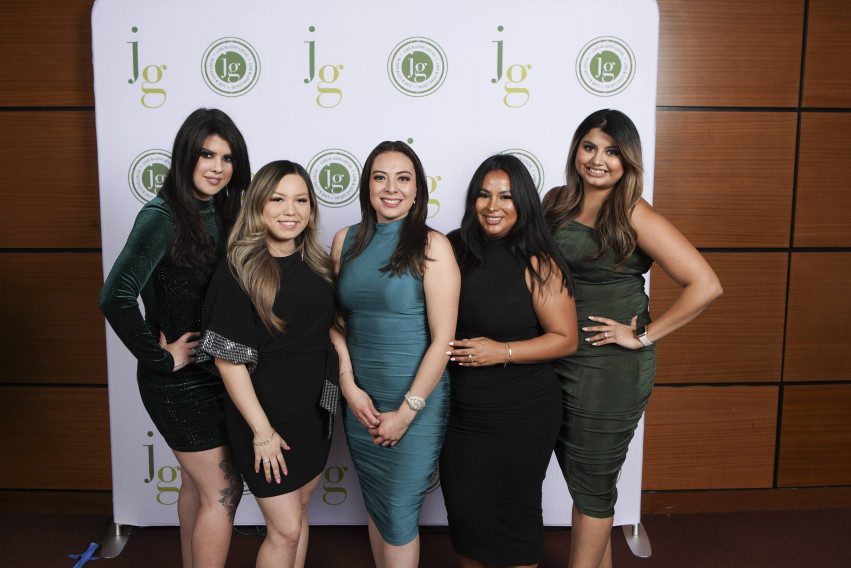 Behind every success, there's a team of passionate and dedicated individuals. At john greene Realtor, our agents and employees are our most valuable asset. Their hard work, enthusiasm, and commitment to our mission make our success possible.
We would like to express our heartfelt gratitude to every member of our team for their unwavering dedication and hard work. Your commitment to excellence is what drives our company forward.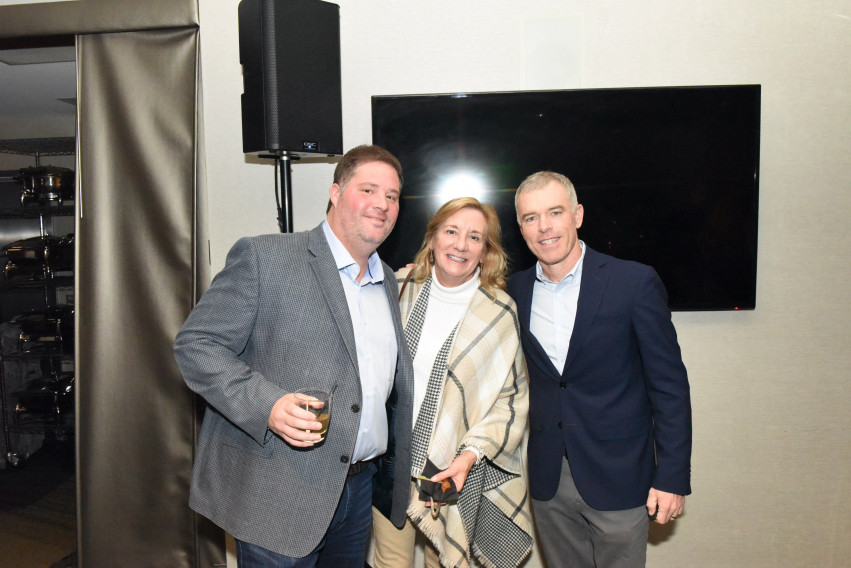 Thank you to our incredible team for making this achievement possible. Here's to another year of success and a bright future ahead!
We are excited for what lies ahead and can't wait to continue this incredible journey with our dedicated team and valued clients. Together, we will continue to thrive and make john greene Realtor a beacon of excellence in the real estate industry.