john greene Realtor Named on 2022 Chicago Tribune's Top Workplaces List
john greene Realtor (jgR) has been named Chicago's #2 Top Workplace in the Small Business category for 2022. This is the eighth consecutive year that jgR has appeared on the Top Workplaces list. The award recognizes companies that create people-centric environments where employees are inspired to do their best work.
"Our 'live and love local' philosophy applies to more than just our clients," says john greene COO, Wendy Yaksich. "We want to change how our clients and our employees experience real estate, and we give our employees every opportunity to develop their skill set to realize the economic rewards and satisfaction of belonging to a great industry. There are no limits to the successes of our employees."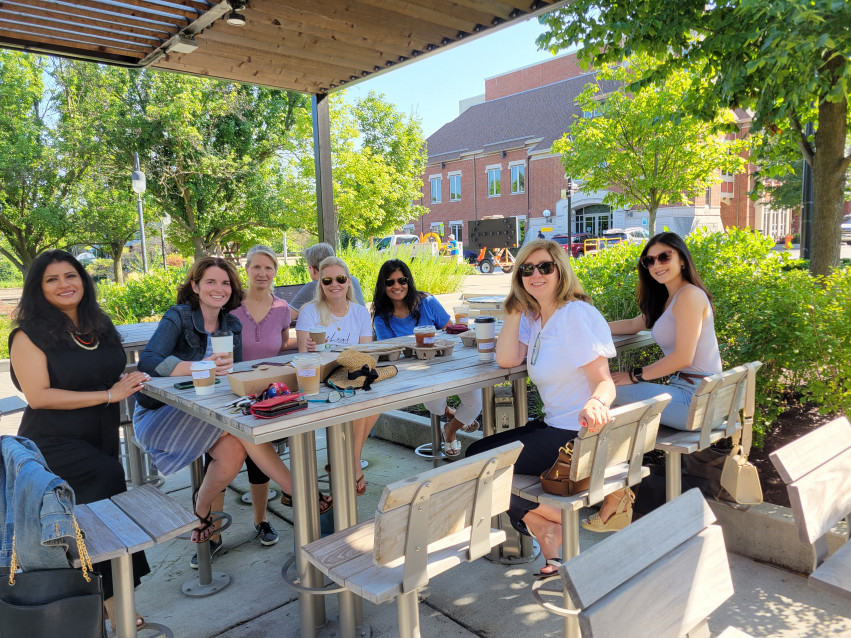 The Top Workplaces list is compiled based solely on anonymous employee feedback gathered through a third-party survey administered by Energage LLC. Employees provide feedback on 15 culture drivers that are considered critical to the success of any organization, including alignment, execution, and connection. Being a "Top Workplace" is considered a badge of honor because it is an authentic measure of employee attitudes toward the company.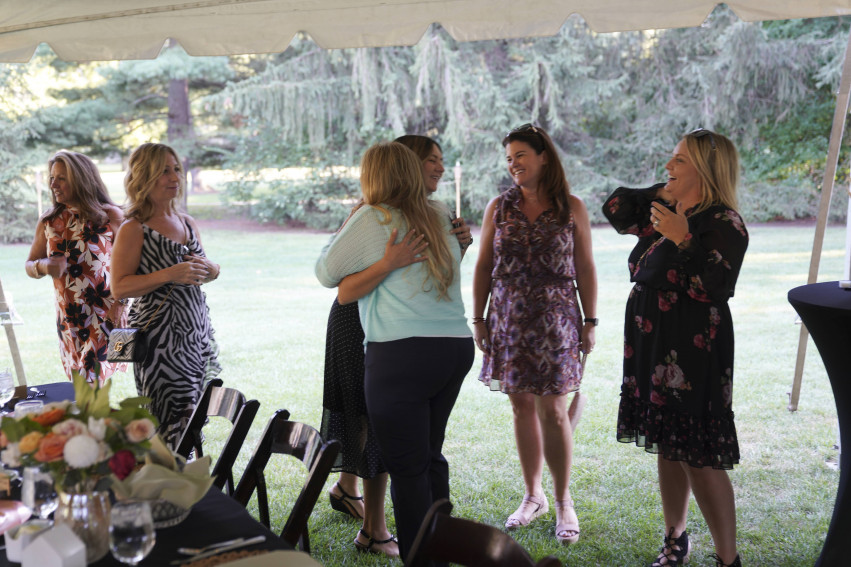 One of the key features that earned jgR "Top Workplace" status is the company's culture. It is more than a job. Working at jgR means being a part of something bigger – a commitment to create and contribute to community. Employees feel a sense of purpose, and their client relationships develop into long-term friendships.
"Since 1976 when my father started this business, we've functioned like a family," says CEO, Tim Greene. "We're committed to helping our agents realize unprecedented satisfaction in their personal and professional lives with jgR."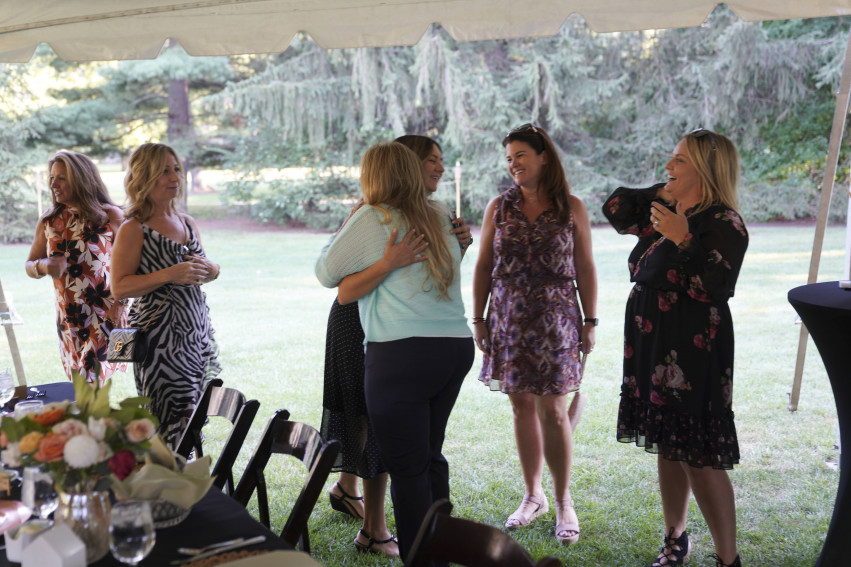 This commitment has earned jgR a number of accolades including:
Real Trends 500

8 years as one of Chicago's Top Workplaces

11-time winner of Best Real Estate Company by readers of Naperville Magazine since 2010

One of Inc. 5000's fastest-growing private companies in America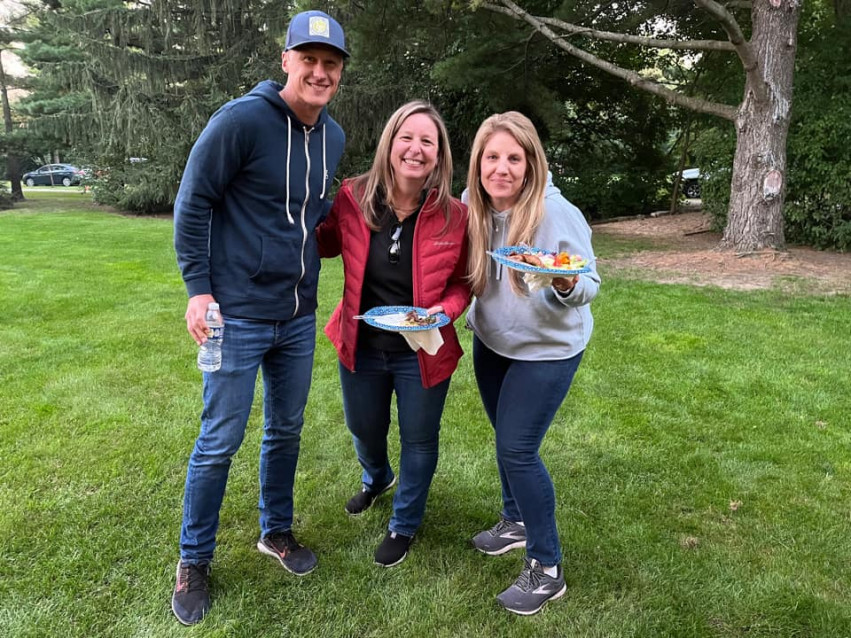 "While our company has seen significant growth in the past decade, one thing we are so proud of is that we have been able to maintain our identity as an independent, family-owned business," says Scott Parker, VP of Sales and Marketing. "We attribute a lot of our success in recruiting top agents and employees to our company, to the culture we have created around the principles of talent, teamwork, and giving back."